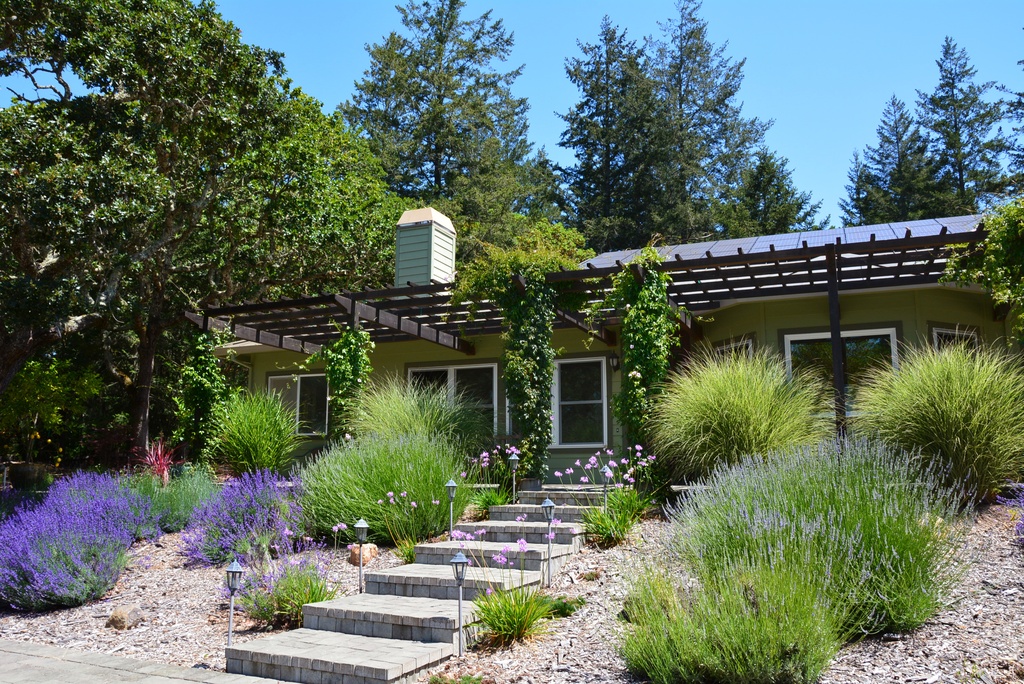 Modifying/Revising a Pre-Engineered Plan
The drafting department at Pacific Modern Homes, Inc. can revise any of our Pre-Engineered Plans to meet your specific needs and preferences at a very modest cost. Frequent changes include adapting the plan to a sloped site, moving a wall, adding a window or extending a garage. Our staff architect can advise you on the feasibility of adapting each specific plan and can help make the changes to meet your specific needs to help you build your dream home. Each framing kit is built uniquely to your specific plans.
Revision Services are charged at a rate of $60 an hour for drafting and $125 an hour for engineering. This charge normally a few hundred dollars depending on the number of changes is a great investment to get the home of your dreams. Reversing the plan or changing the exterior finish incurs no charges. It is easy to make these changes and we will get you an estimate as to what the additional or decreased cost will be due to these changes. 

Pre-Engineered Napa
This Napa Plan was built on a steep slope so the rear has an elevated deck. Frequently clients love a floor plan but want a particular style or "look". As we are only providing the bones of the structure the style is completely up to the client's taste and budget.
Modified Napa Plan
This Napa Plan had numerous changes including changing the entrance to the side and opening up the front porch. The exterior can be stucco with a tile roof or have more of a farm house look with lap siding or board and batten exterior finish.
A Westlake modified to meet the needs of the site or the client
Pre-Engineered Westlake
with lap siding
Reversed Westlake
with stucco exterior
and single car garage
Westlake with recessed garage
for Home Owners Assoc.
Westlake on sloped site with garage under and
a new family room above