The most commonly asked question about our framing packages regards the finishes of the completed home. Our factory built homes are the bones of the structure - a clean pallet. The choice of finishes, cabinets, lighting - it is all your choice !!!
This modified Mendocino was built in the Sonoma Valley as a retirement home for a winery owner and his wife. The plans were changed to meet their personal needs and those of their site.

This Emerald was built in the Napa Valley by a Photographer acting as an Owner/Contractor doing much of the work himself.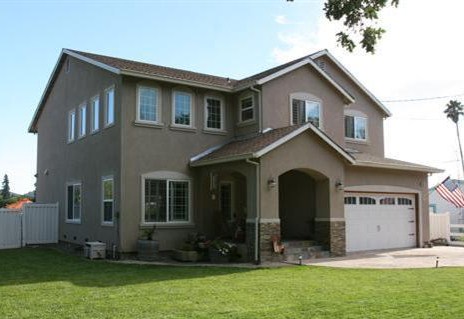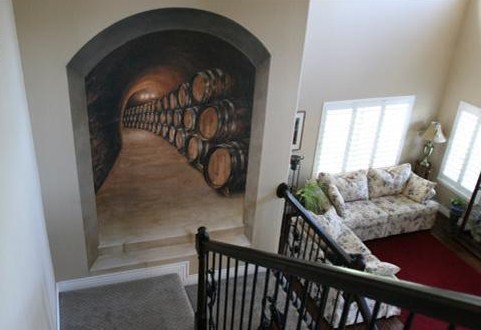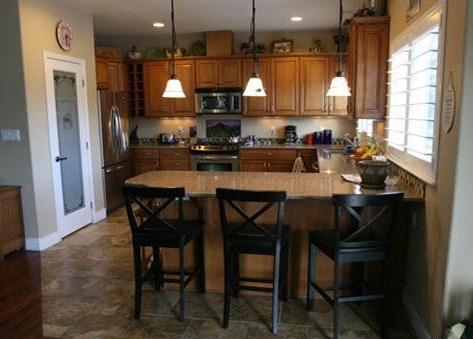 A Westlake modified for a sloped site
This Westlake was modified with the garage under the home and the original garage becoming a family room.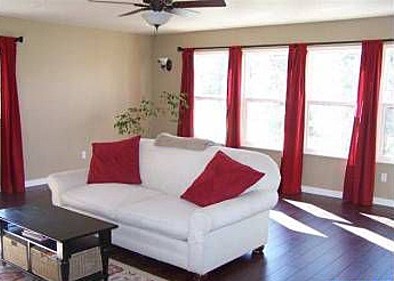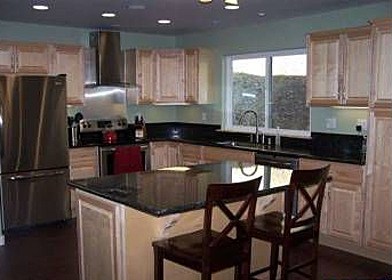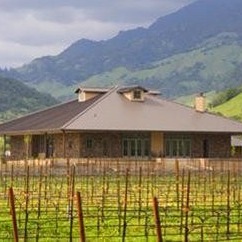 Custom Home in Lake County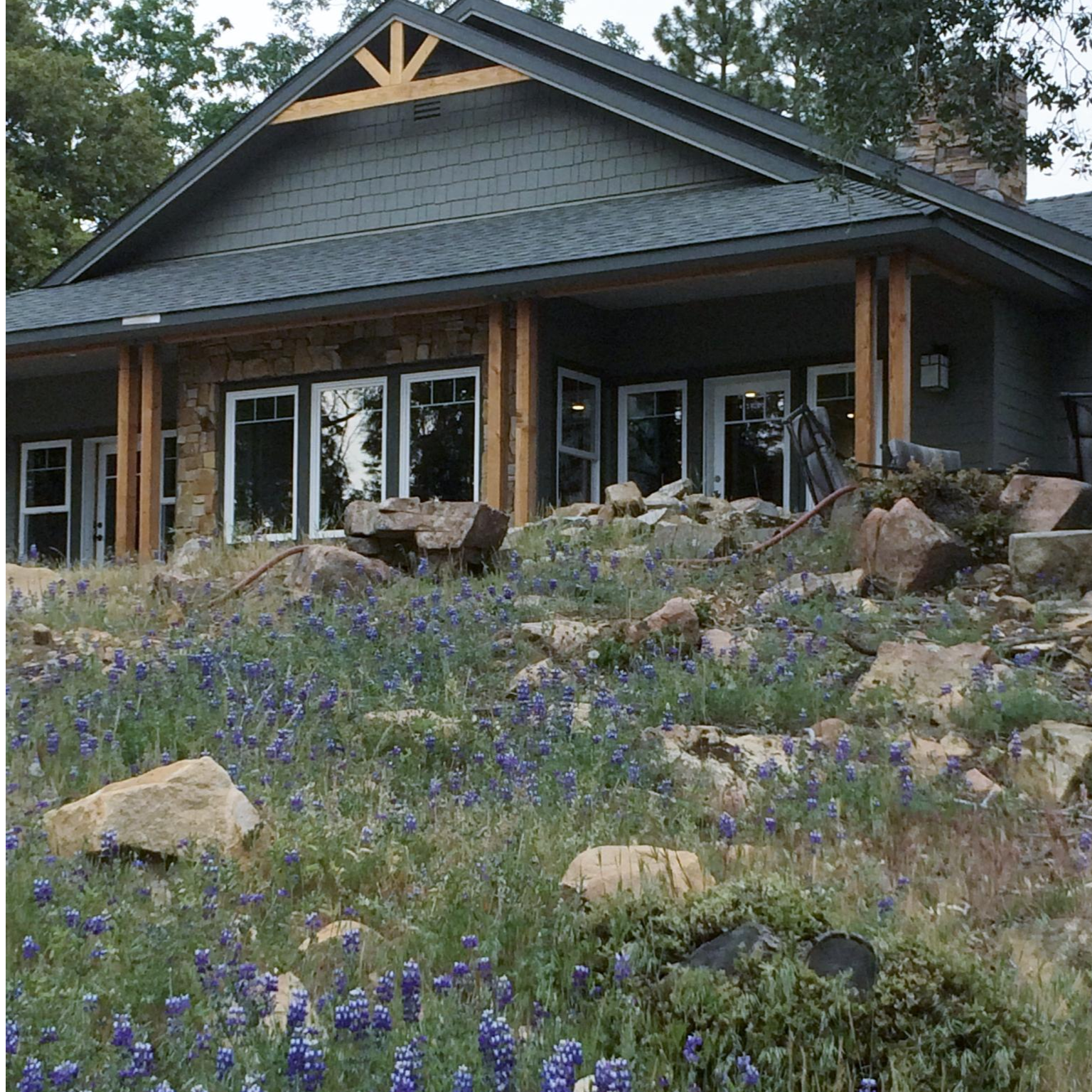 Custom Home at
The Sea Ranch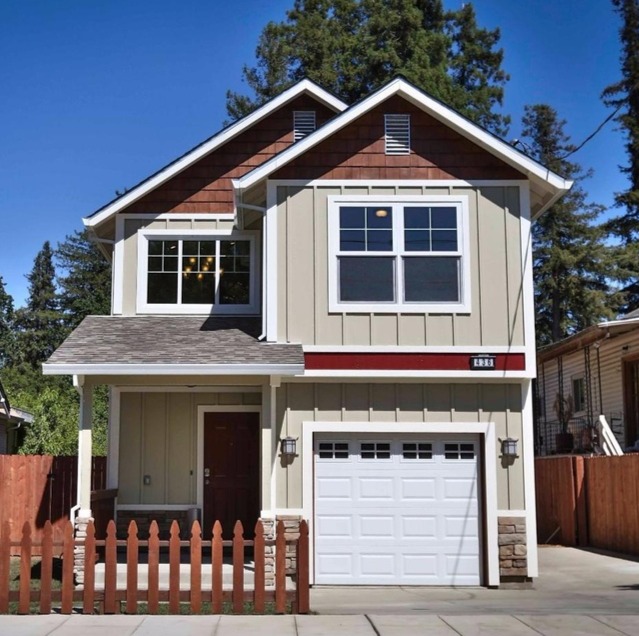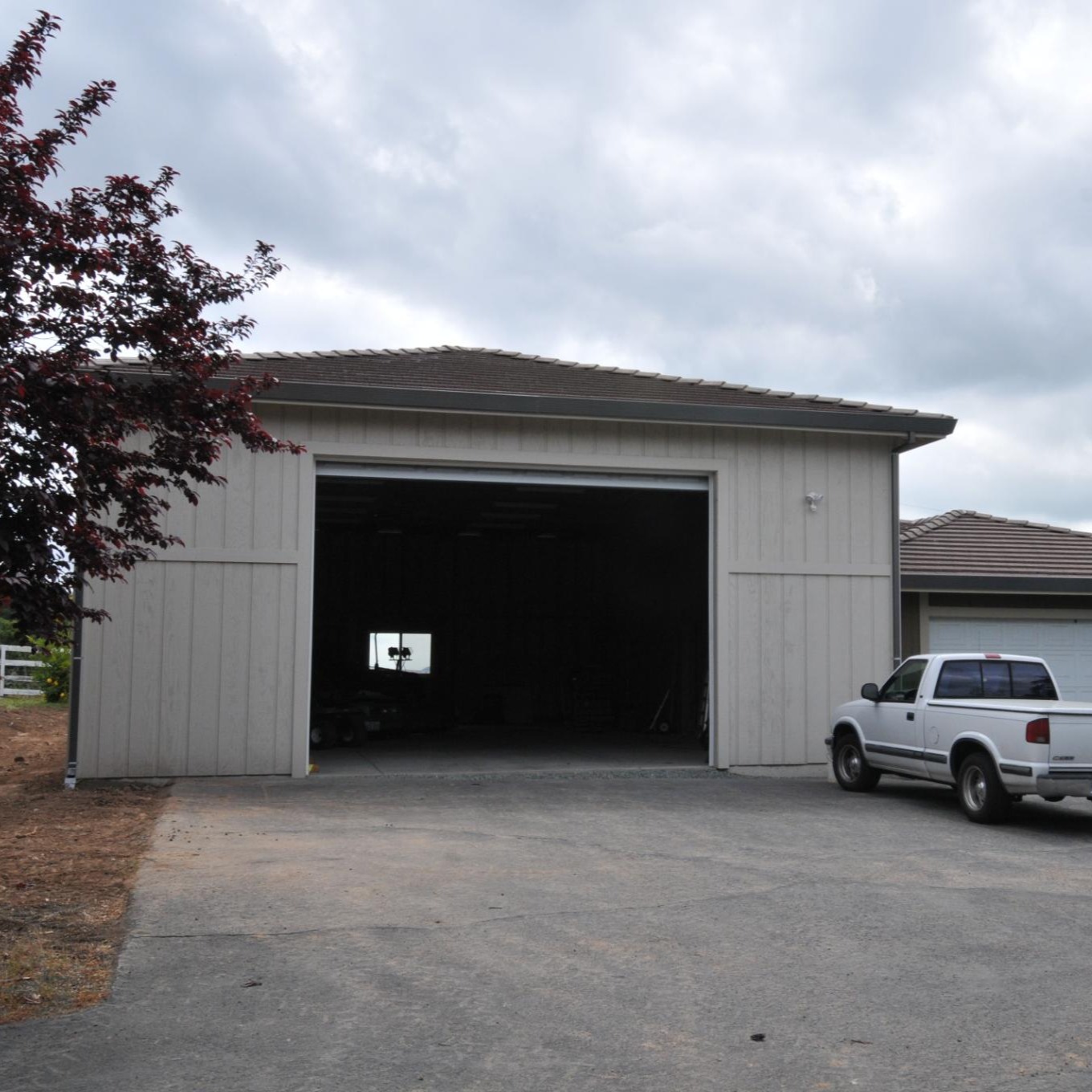 Plymouth in Sonoma County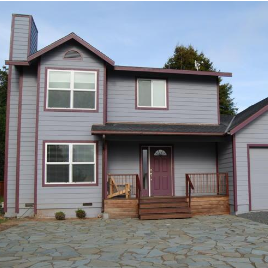 Westake at the Sonoma Coast